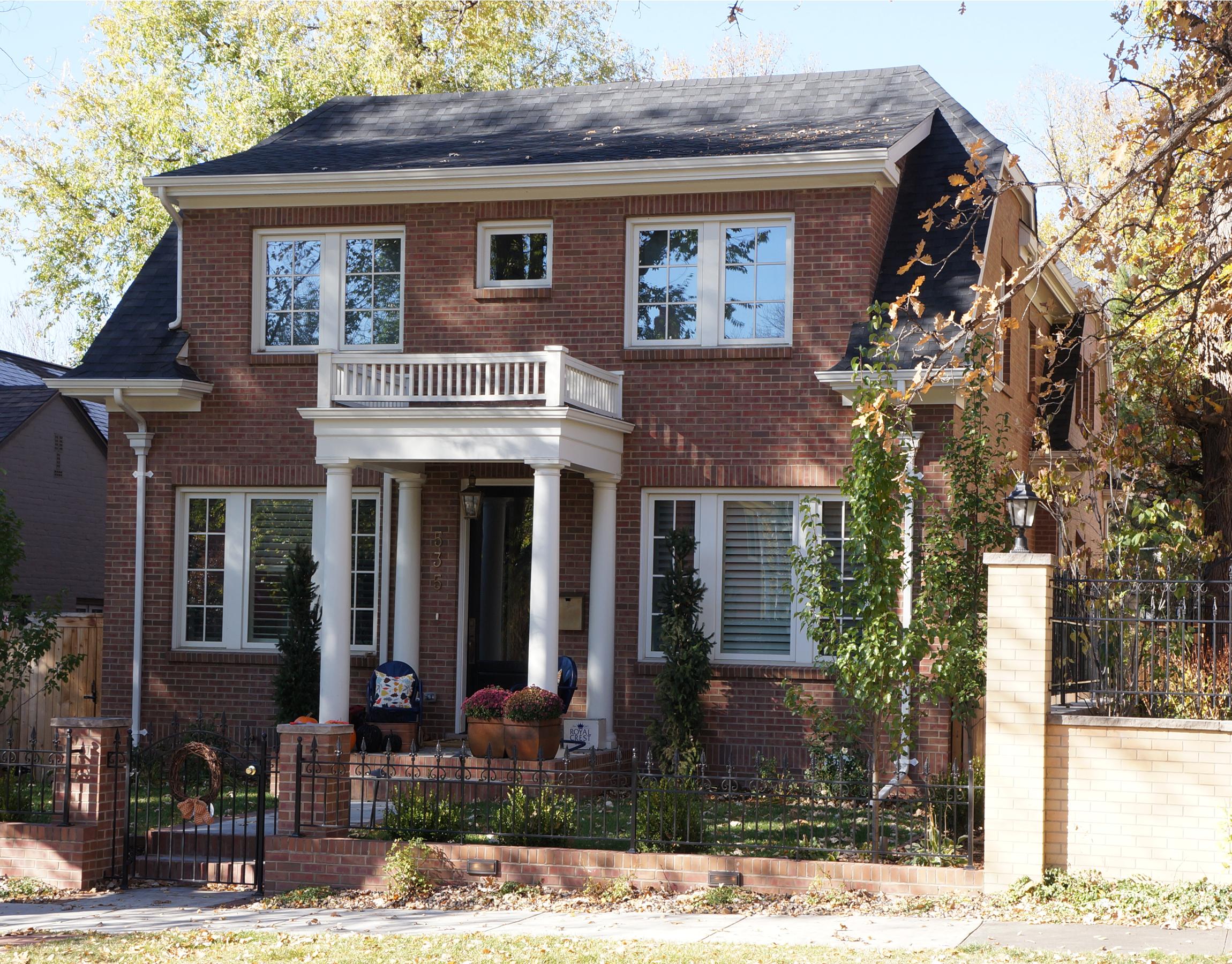 This new construction home was a Denver urban infill project completed in spring of 2013. While the home is over 3,000 sq. ft. the scale and massing of the home was designed to fit seamlessly into a historic neighborhood without looking like the new house on the block. The main floor has a great room (kitchen, eating & living), formal dining room, office, powder room and a separate play room. The second floor has three bedrooms, three bathrooms and a loft. Interior finished designed by Casey St. John Interiors.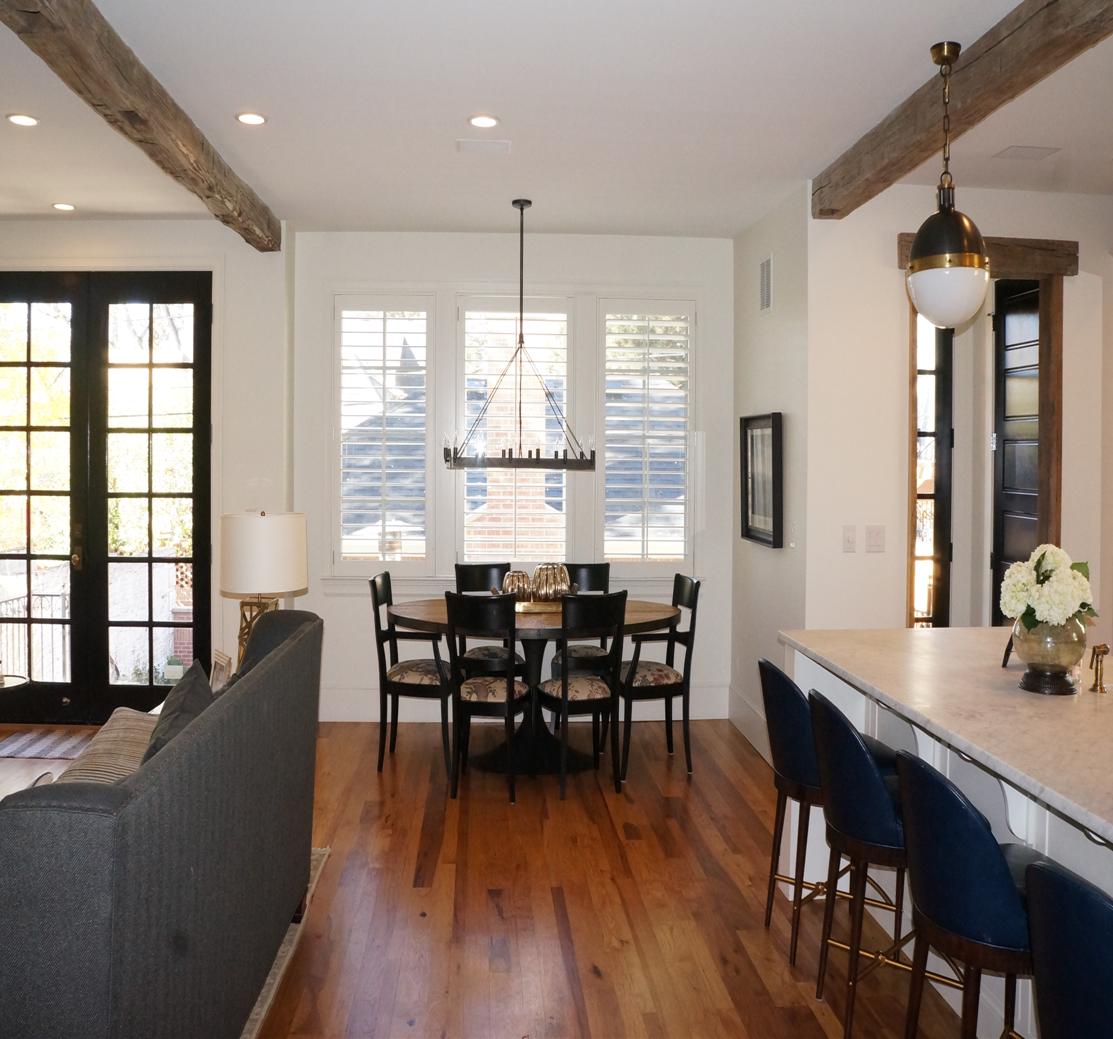 The great room feels spacious although it is located on a tight city lot. The large doors and windows on the rear wall not only connect the space with the back yard, but let a lot of light in. Since the view out the side wall was not great, it was decided to utilize this wall as a feature wall including the fireplace, TV and display /storage. The dropped reclaimed beams and painted ship lap walls add character and texture to the space, while keeping the space feeling large and airy.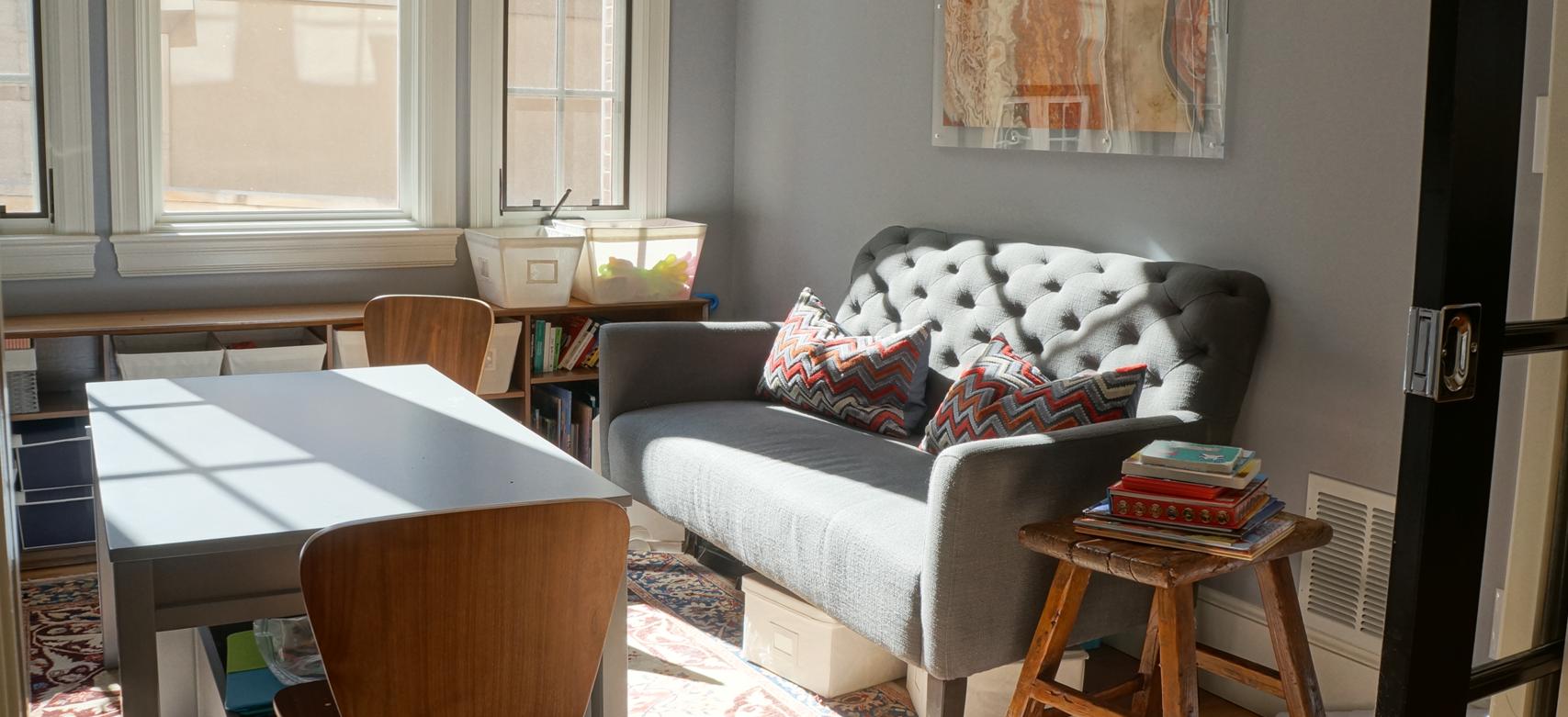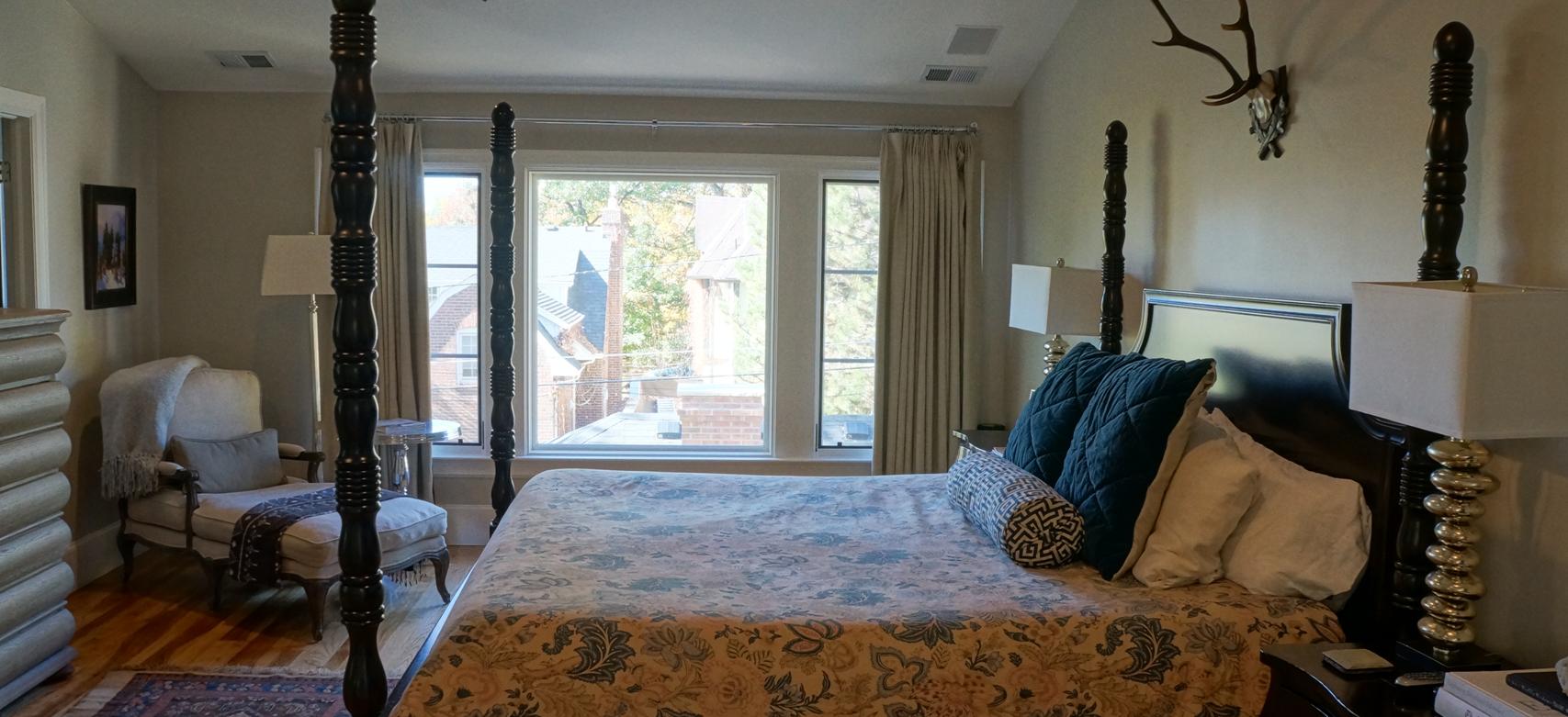 This new home, located in the Rocky Mountains overlooking Twin Lakes, was completed in 2011.  The home is a second residence and is designed for maximum efficiency.  The exterior walls are constructed from SIPs (structurally insulated panels) which create a thermal barrier and provide higher insulation values than typical 2x construction.  The south wall of glass is designed for passive solar gain while the large overhangs, sun shades and extended walls will shade the sun during the summer months.  The window placement and the verticality of the home allow for natural ventilation and cooling.  The concrete floors not only have radiant heat, but along with the masonry fireplace act as a solar thermal mass for the home.
This house is approximately 2,000 sq. ft. and is designed for maximum flexibility.  A series of sliding panels and walls give the homeowners the flexibility of dividing up the mostly open home into smaller private spaces.  The two bedroom home has the capability of being divided into five separate sleeping spaces at night and back into a larger open living space during the day.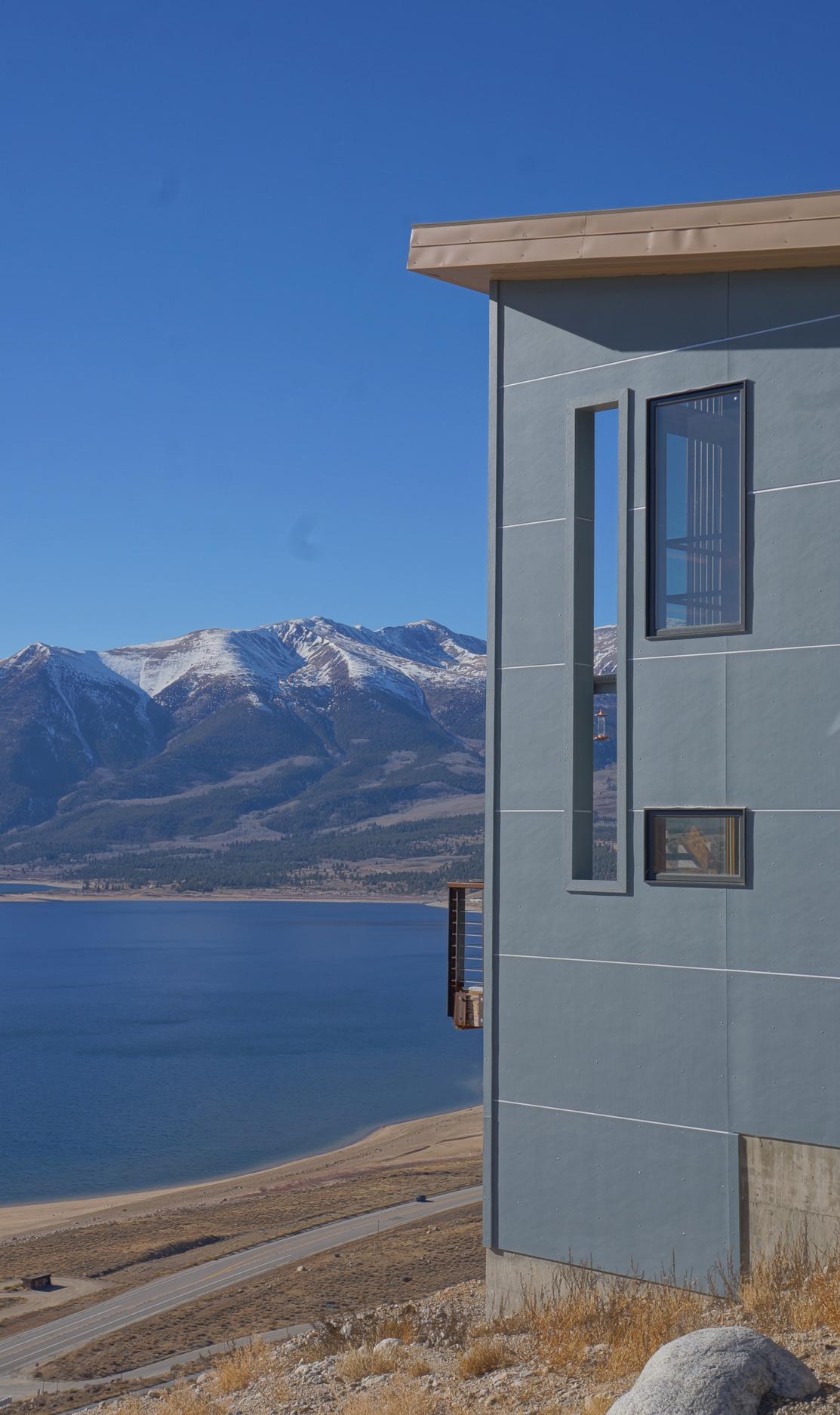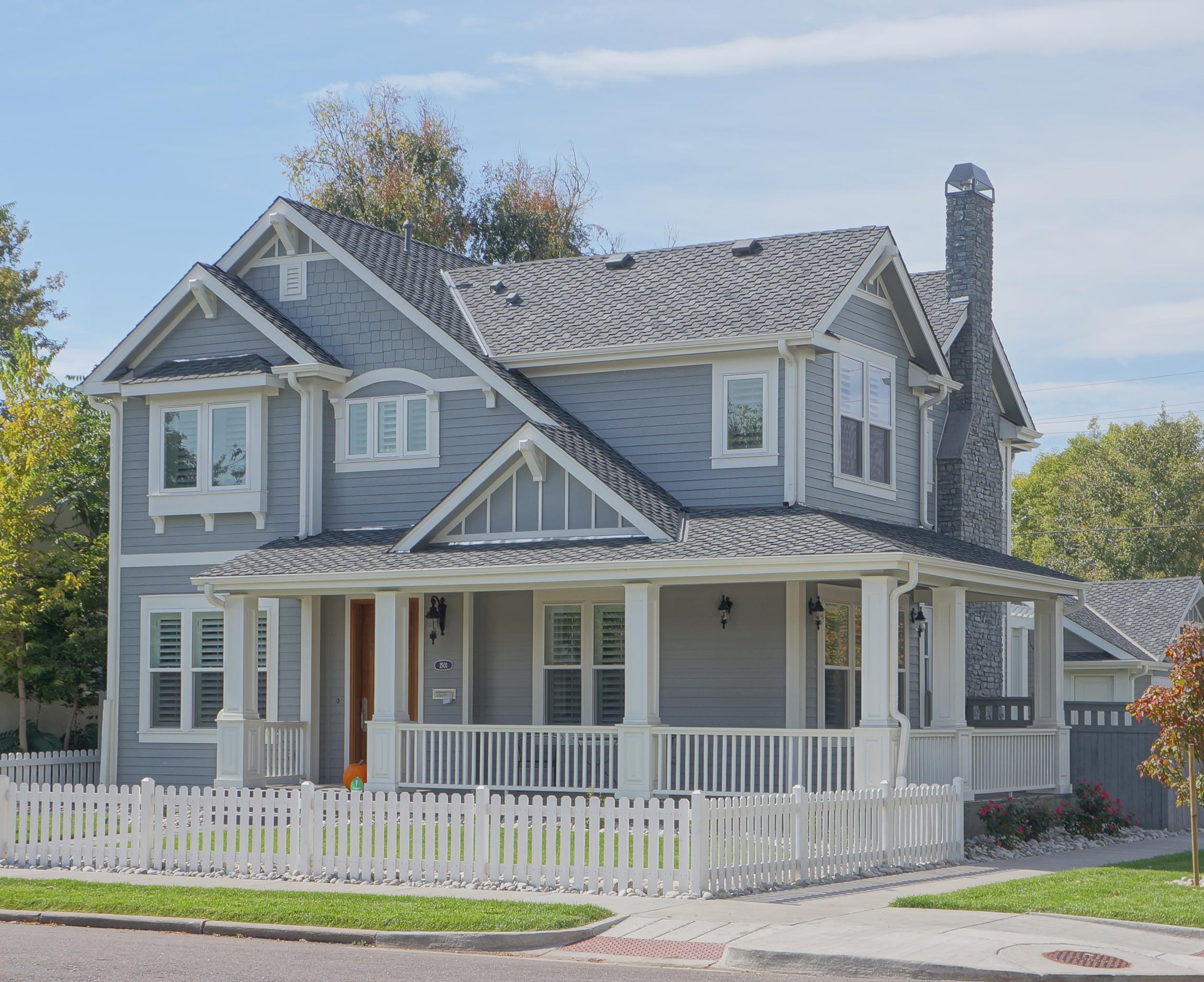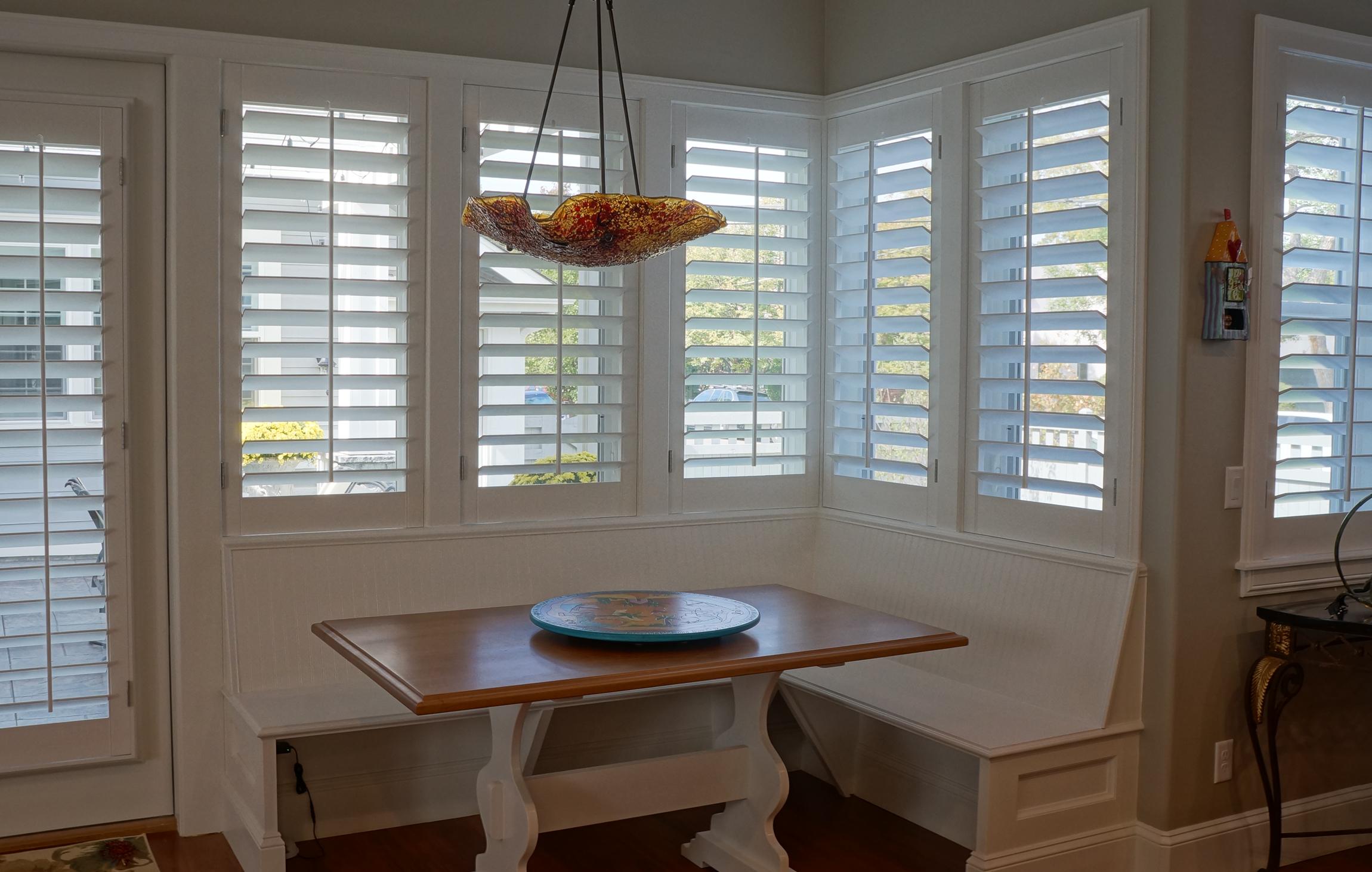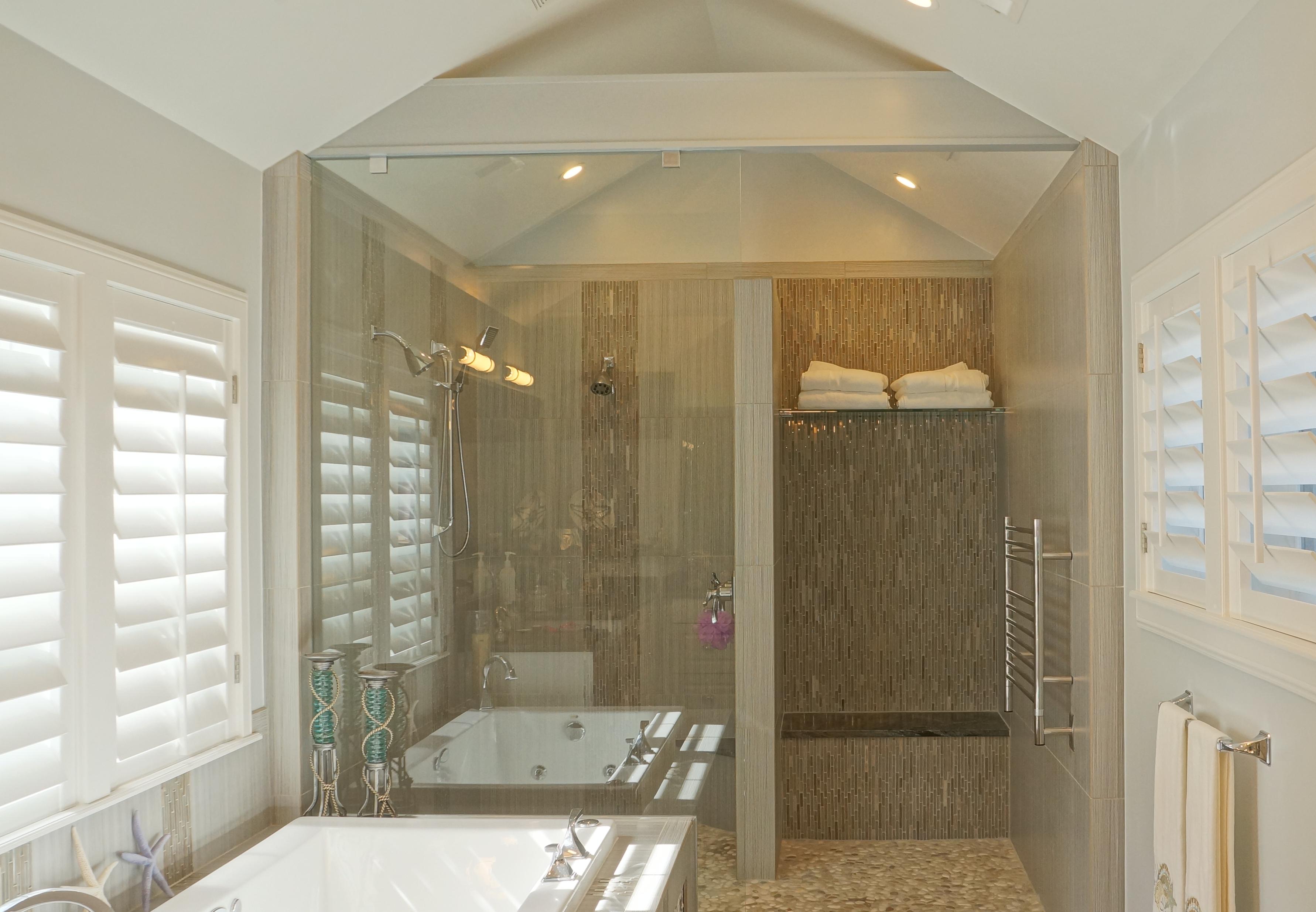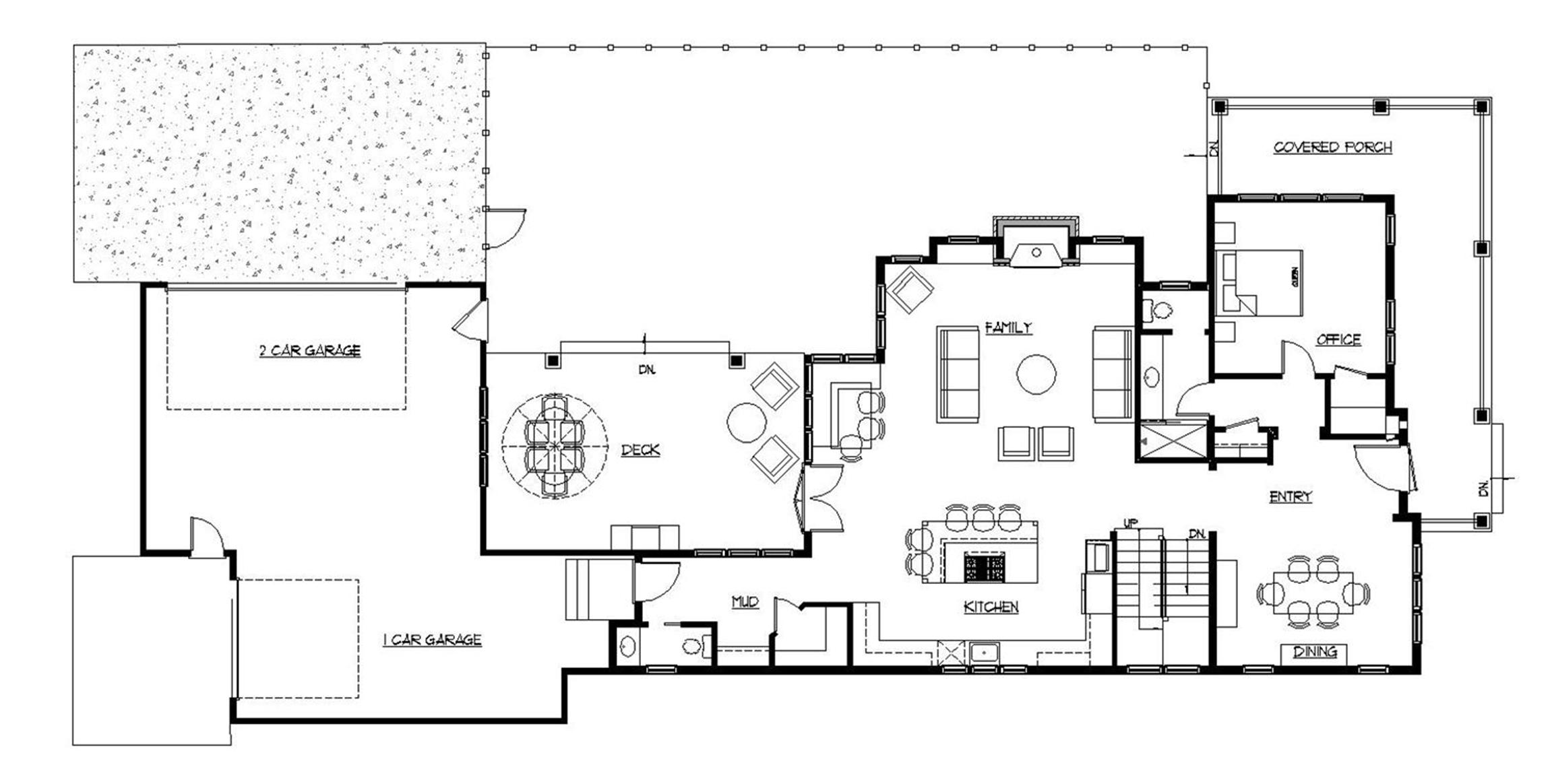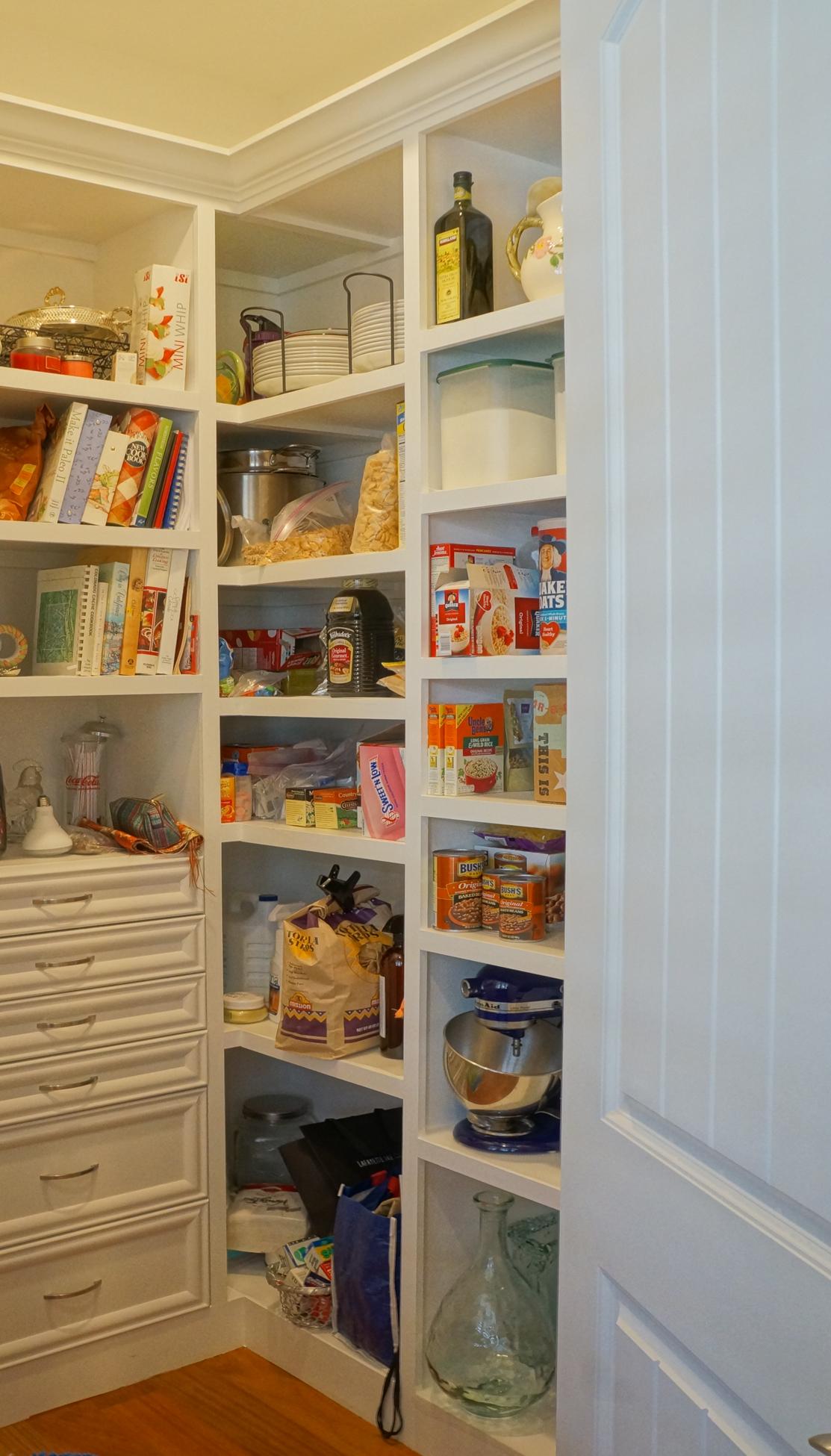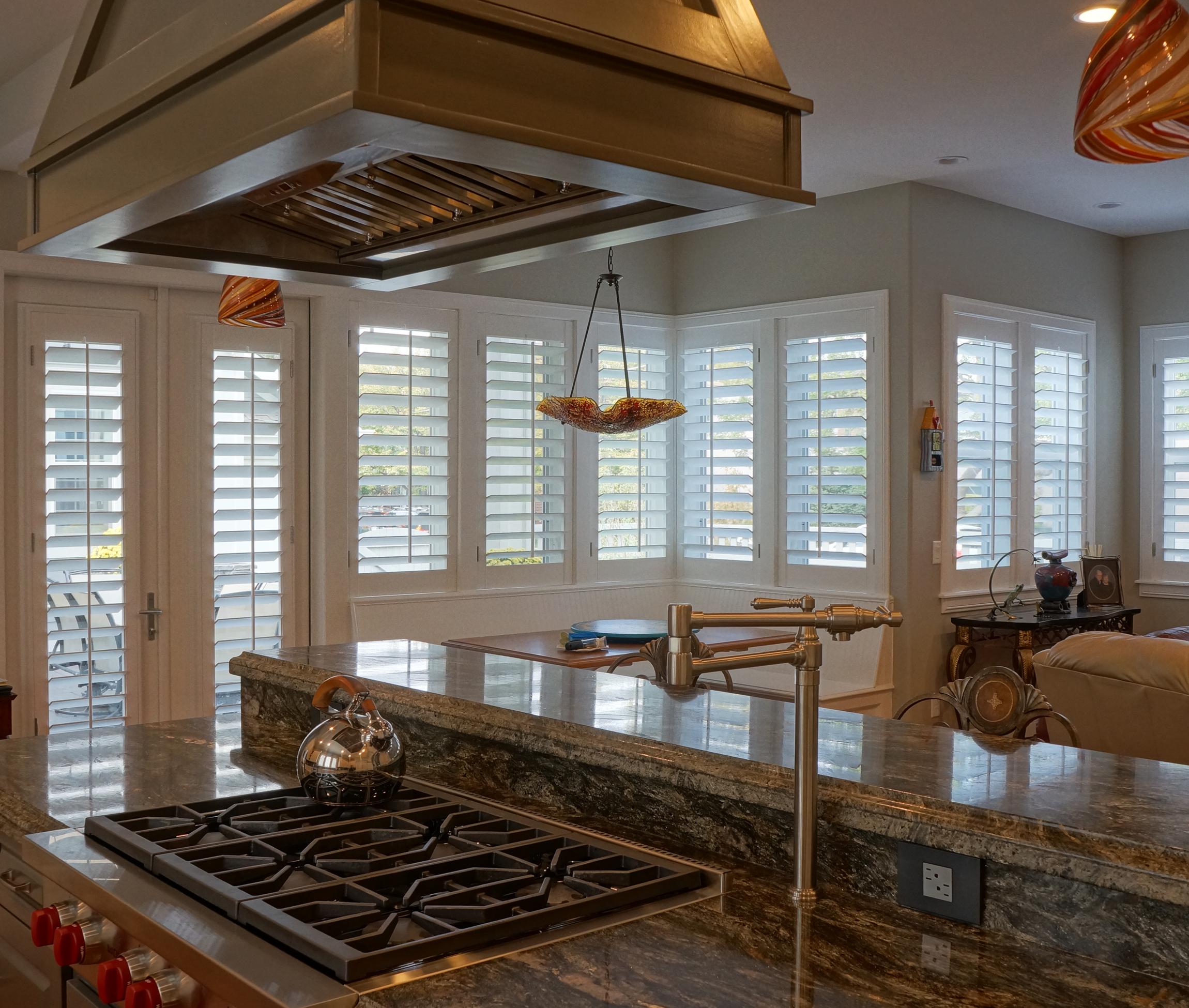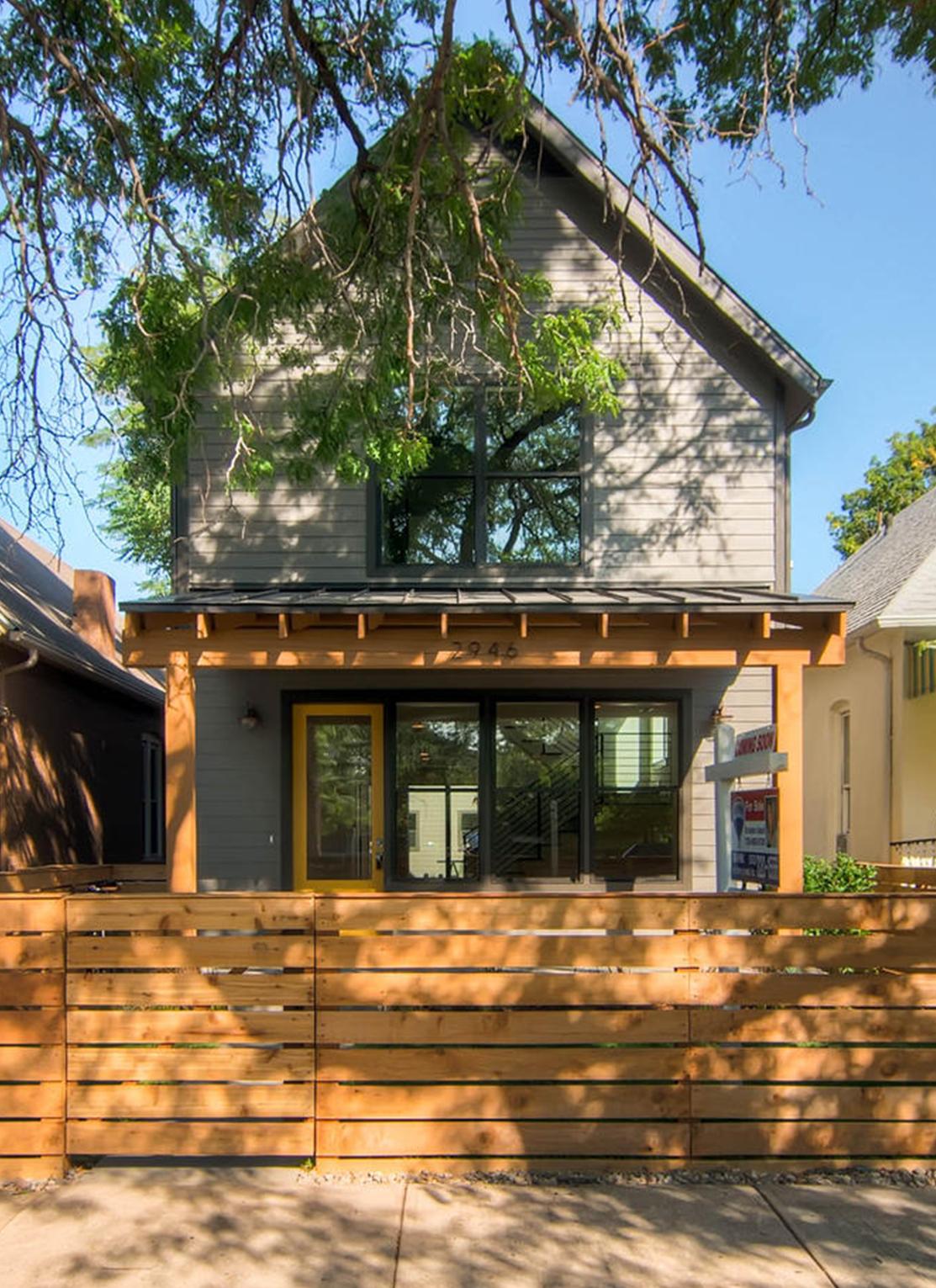 New construction does not mean it has to be large! This new home is under 2,000 sq. ft. The first floor is mostly open to create large flexible spaces. Large windows at the front and huge glass siding doors at the rear help extend the home to the outside. The upstairs has a master suite plus two additional bedrooms and a bath.